Financing of working capital solutions, adapted to the needs of your business.
A financing product that you can predict and control
The business loan is repaid by fixed payments. As this solution is predictable, you keep control on your money and your payments, so as to better plan your business investment.
Maximum loan amount: $250 000
Loan term: 4 to 24 months.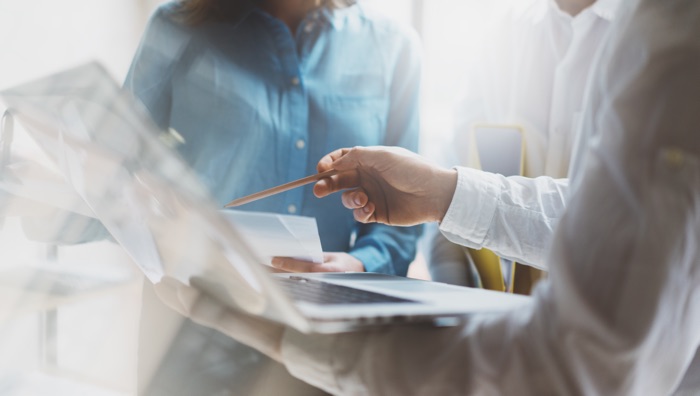 What are the eligibility criteria?
The Canada-based company
In business for at least 9 months
Minimum revenues: $ 9 000.00.
Benefits for small businesses
Rapid financing; get cash in as little as 24 hours
High approval rate, even if your credit rating is not perfect
No warranty is required
Use the funds as you see fit