Alter-Finance and is partners will provide small and medium size businesses with a broad variety of short term, asset based financing vehicles… when they need them!
The economy of the 21st century demands that companies respond quickly to new business opportunities. The ability to rapidly exploit opportunities can mean the difference between success and failure. Despite the increasing demand for short-term financing, banks, trust companies and other financial institutions are often unable to meet the needs of today's entrepreneur.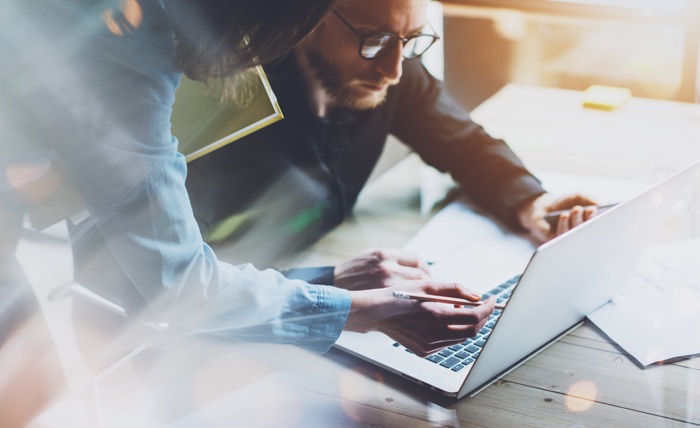 At Alter-Finance, we pride ourselves on our ability to fulfill the ever changing needs of small business in its quest to capitalize on opportunities for growth and increased profitability. Our structure and people allow us to perform where others cannot. This is what sets us apart from other financial service providers.
Factoring is a simple and fast means of raising cash by selling business accounts receivable at a discount to a third party. Smart business owners consider factoring as an alternative to offering early payment trade discounts directly to customers. Business can access advances up to 90% of the value of their receivables by way of a one-time advance or a revolving factoring facility.
After deducting the associated factoring costs, the remainder of the invoice value is returned to the borrower upon collection.
The benefits of factoring
Fast, flexible source of funding which grows in line with sales
Full accounts receivables management support – we follow up with your customers for prompt payment
Improves cash flow to free up management time and focus on growth
Flexible terms and conditions