For several years, Alter-Finance has been offering programs to distributors who have a proven track record of integrating leasing into equipment sales.
For the company that sells equipment, leasing is a sales tool. To integrate leasing into the sale, you need a quick and simple procedure.
Here are different methods that leasing is presented to customers:
Salesman waits for his client to ask him if he offers financing
Salesman verbally offers lease
Salesman submits a quote stating that he is offering leasing
Salesman submits a quote with a lease proposal
Our company is staffed by experienced people in leasing and by working with our funders, we are able to offer you a personalized and effective program to present leasing to your clients.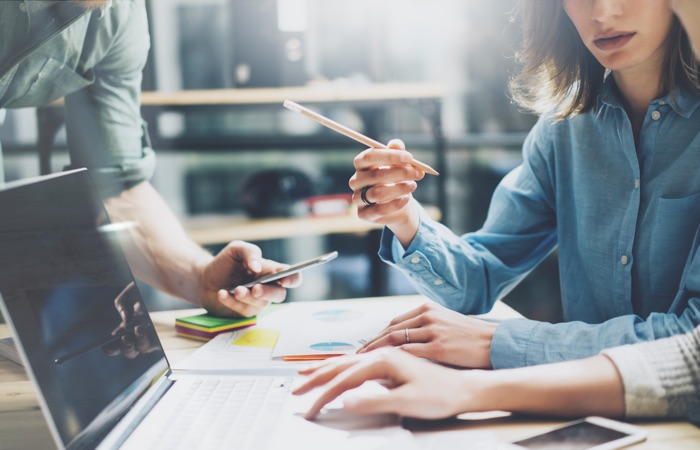 A simple and easy program
The program aims to create a leasing department with the distributor.
Distributor support:
Account manager
Leasing proposal
Credit application, response between 4 and 48 hours
File tracking from the beginning to receipt of payment to the distributor
Business Development:
Prepare leasing programs as a sales tool for resellers
Participate in trade shows and open houses
Meeting and business visit
Our collaboration with the distributor, allows you to offer leasing to your customers and thus meet their need to quickly acquire their equipment.